To order your prints, please click on the red link below and type just your team or school name into the search bar on the following page.   When all the listings come up find your team/school and locate your child's pictures.  Write down the number BELOW the pictures and e-mail us that number along with the game name.  Be sure to specify if the picture is for a poster or a collage. This method is for those who have placed a pre-order.  All others please order directly through the site.  


                                                            
Note to All Customers
We are going through a lot of changes now that we have a new office in downton Humble, Tx. One of the main changes is that we are working on a new and VERY strict 2 week turnaround policy from the date you submit you order numbers to us. This will still be determined by our workload, but it will greatly improve the turnaround times for you the customer. We thank you for ordering from us and we hope you will be a lifelong customer.
Thank you
Click Here To View And Order Your Pictures





POSTER SAMPLES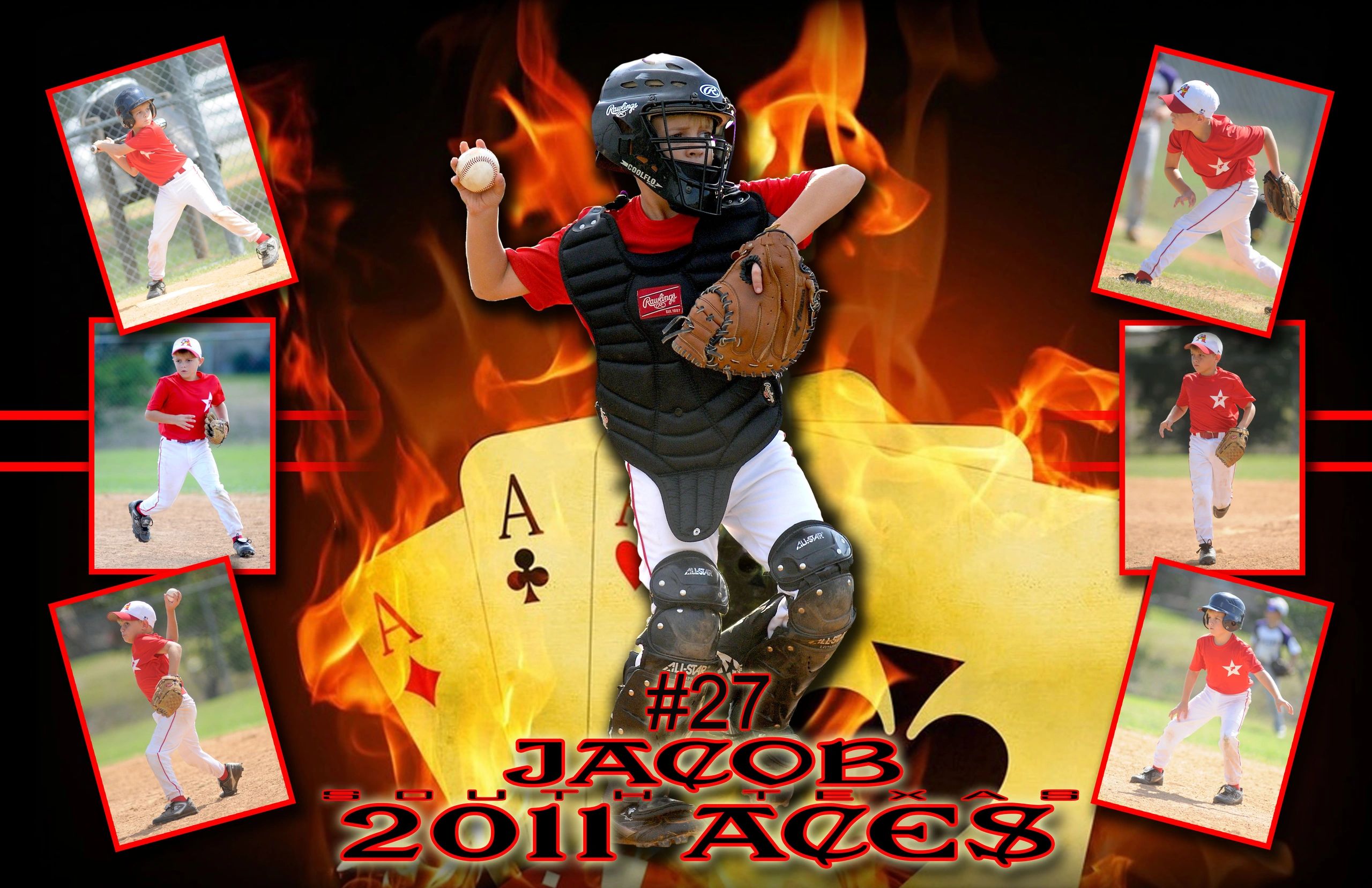 11x17 7 image collage





3'x9' Action Team Banner




20x30 5 Image Cut Out Collage






12x36 4 Image Collage





20x30 Cut Out Team Collage










8x10 4 Image Collage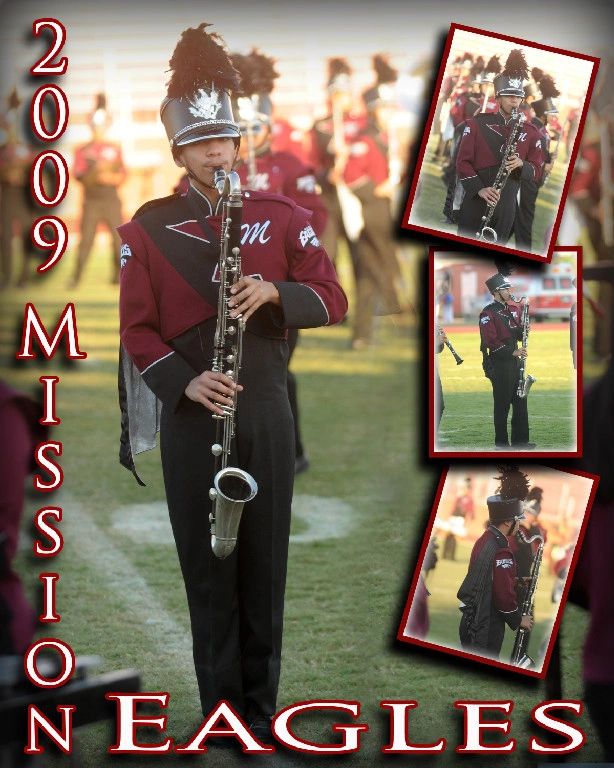 16x20 4 Image Collage







Be Sure To Contact Us For AWESOME Fundraising Ideas Or To Request Our Service For Your Upcoming Event.
  We are still behind on this summers orders due to a robbery and some other personal issues that really hurt our processing times, but we have finally brought on staff to help with this and orders are going out at a steady rate now.  We apologize for these delays and ask that our customers please be patient with us while we try to get caught up.  All current orders are going out on time.  If you are still waiting for an order please do not call.  E-mail us with the order details and we will make sure the order is done right away and sent to you.  We are currently working on some major changes to our business that will speed up everything and make our customers experiance more enjoyable.  Again we thank all our customers for their support and we look forward to working with you again in the future.